ONE-OF-A-KIND
PRECISION BODY SCULPTING
The VASER system is supported by numerous published clinical studies establishing safety and efficacy. With VASER you get the advantages of ultrasound-assisted liposuction technology.
A step-up from non-invasive procedures that rely on secondary reactions to reduce small amounts of fat over an extended time, VASER is unique in its ability to target fat cells while protecting other important surrounding tissues. Protecting tissues such as blood vessels, nerves and collagen fibres from damage during the liposuction procedure helps to minimise downtime and discomfort, and provide a smoother result.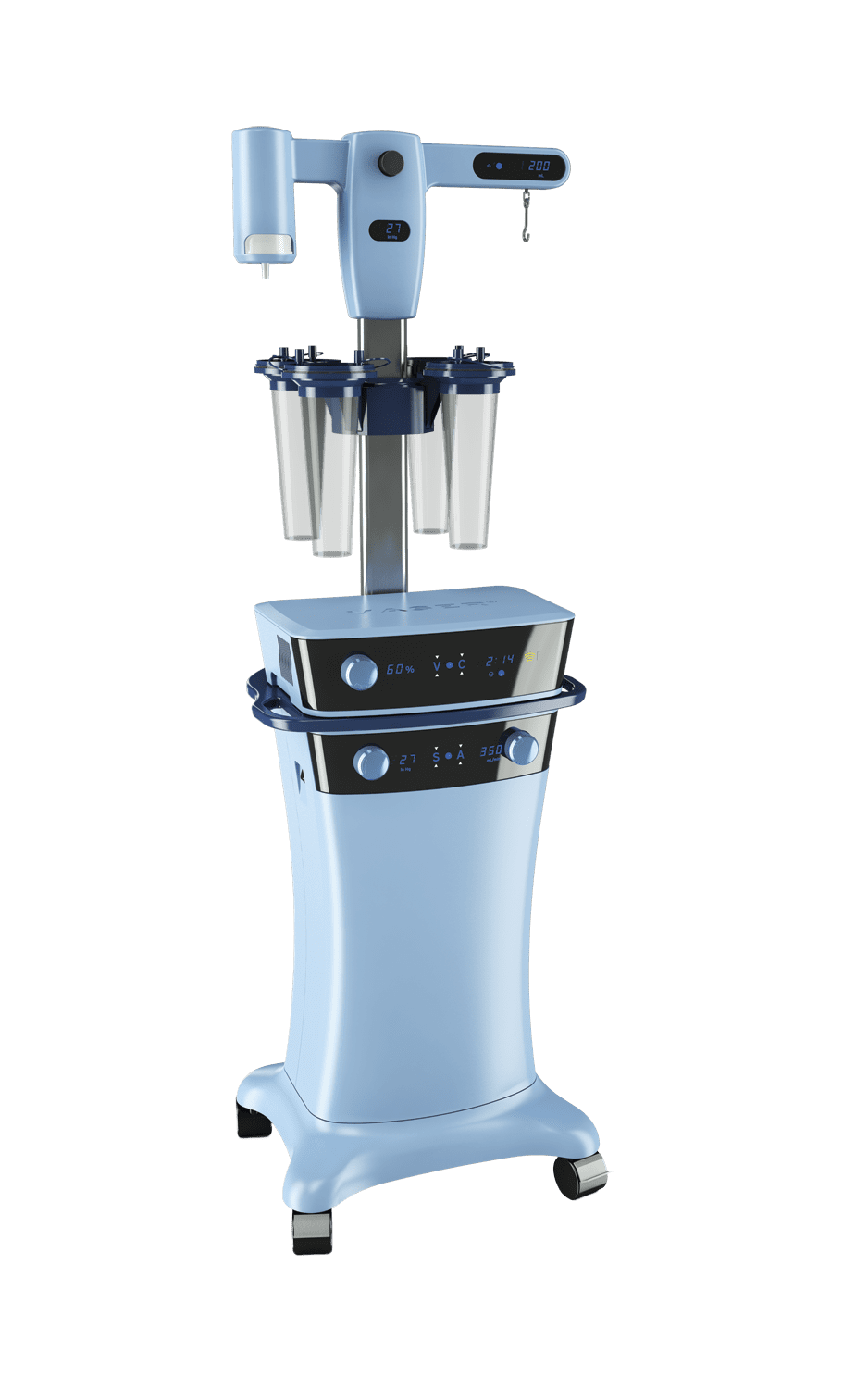 HOW IT WORKS
While VASER is an advanced technology, how it works shouldn't be a mystery.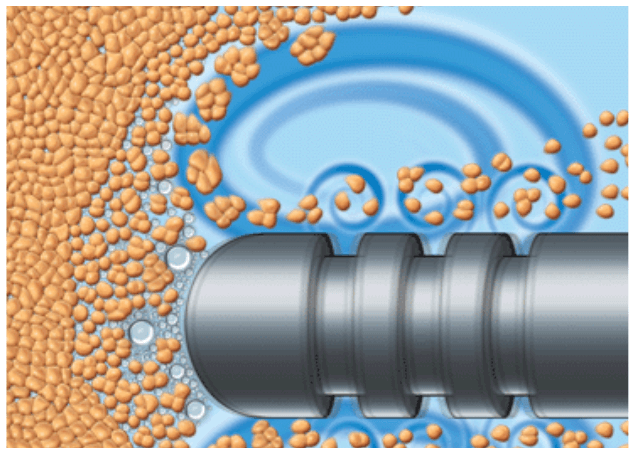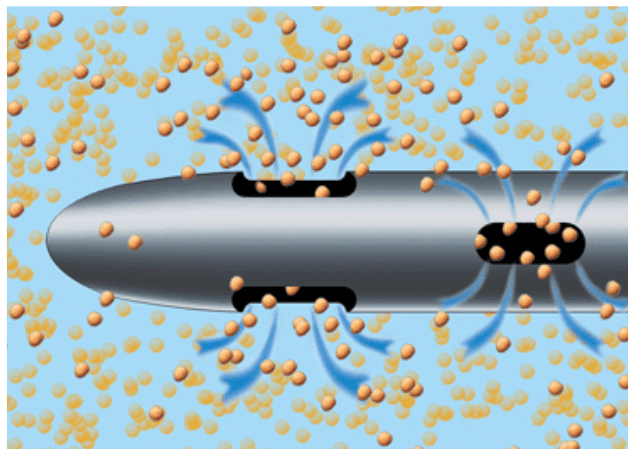 During a VASER procedure, the area to be treated is filled with a medicated solution. This fluid, which naturally contains microscopic air bubbles, surrounds and infiltrates between the loosely-connected fat cells.
The air bubbles expand and collapse when exposed to the ultrasound energy emitted from the VASER probe. The force created by the collapsing air bubbles dislodges the fat cells so that they can be easily removed.
As the fat cells are displaced, they are mixed with the medicated solution, further breaking down the fat clumps into smaller groups of intact fat cells.
The air bubbles cannot intersperse between the cells of more dense tissues like blood vessels, nerves and collagen fibres, so these tissues remain largely unaffected by the ultrasound energy. This mechanism protects surrounding tissues from collateral damage during the VASER procedure.
REFINE YOURSELF
Contact a VASER provider today